Ayia Napa
Holidays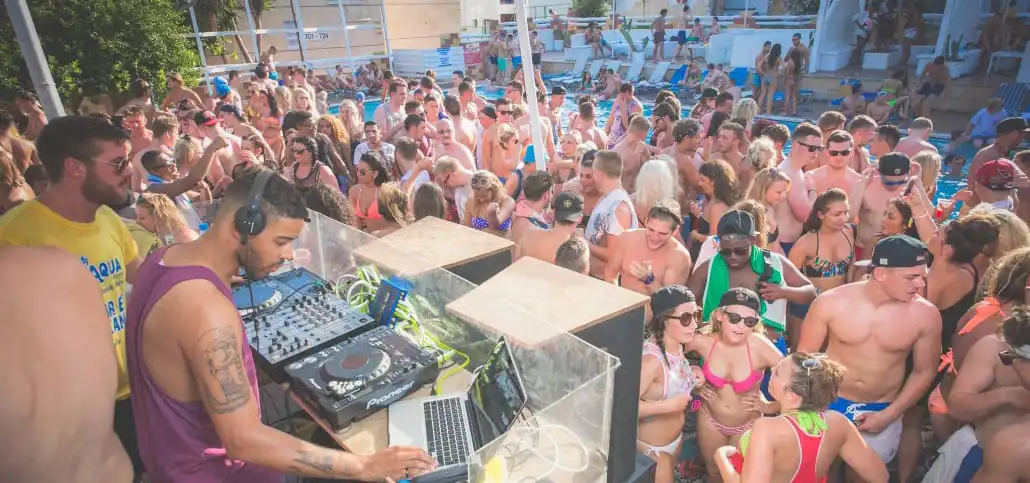 Join the thousands of other party-holiday makers flocking to the island of Cyprus for Ayia Napa party holidays with PlayaWay Abroad for summer 2023! Our holiday packages include accommodation at the famous Pambos Napa Rocks Hotel; as well as the best party events package the island has to offer! This, combined with Ayia Napa's sandy beaches and picturesque views, make this island one of Europe's hottest holiday destinations!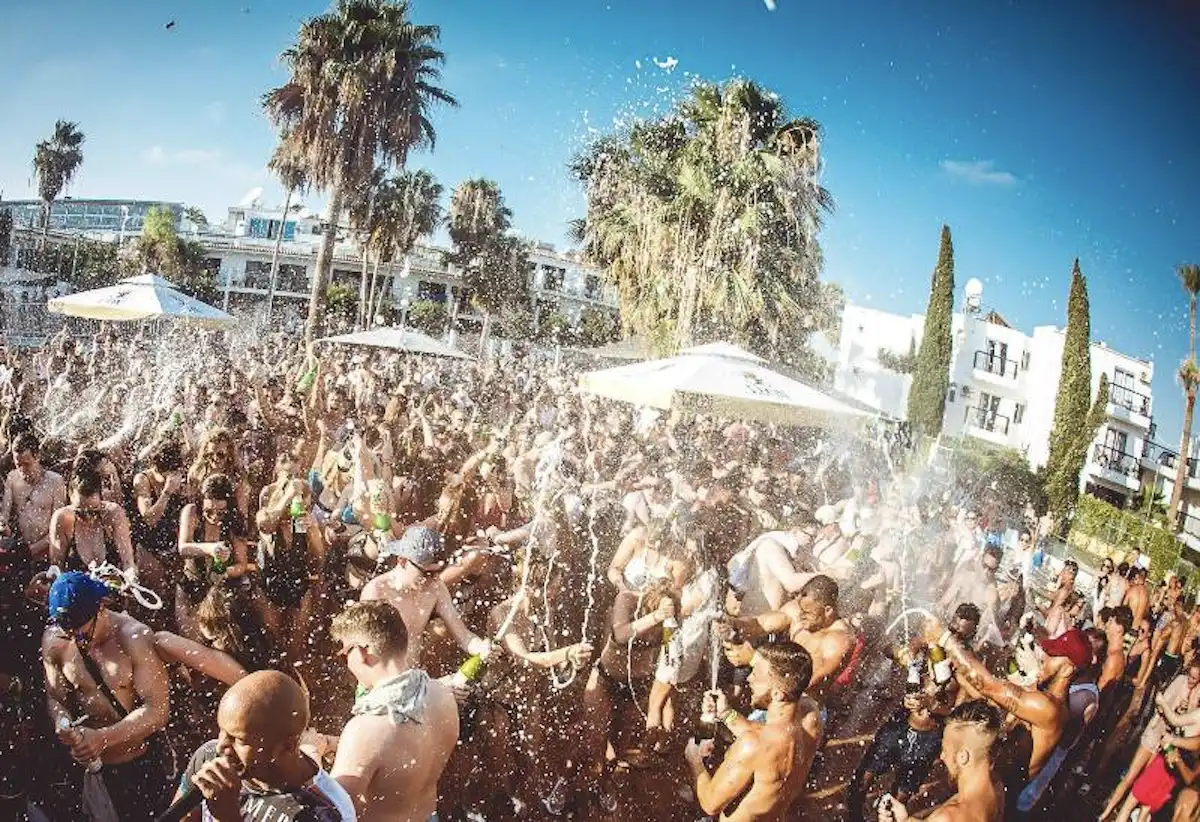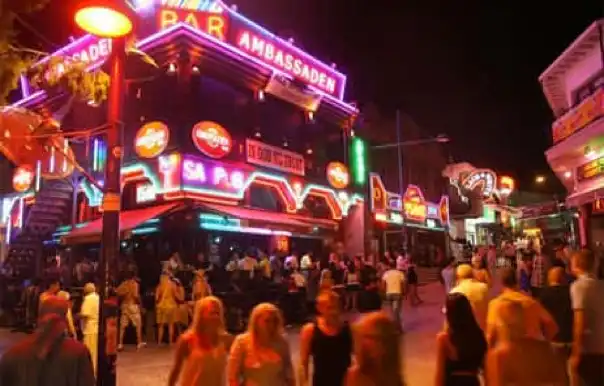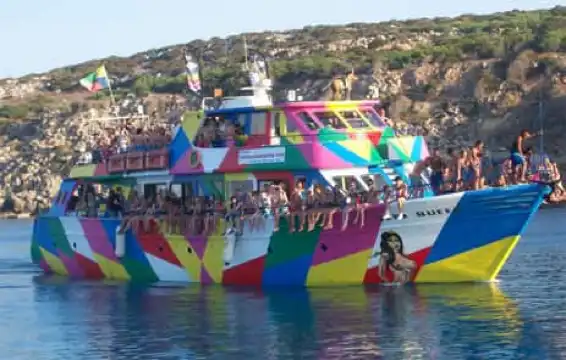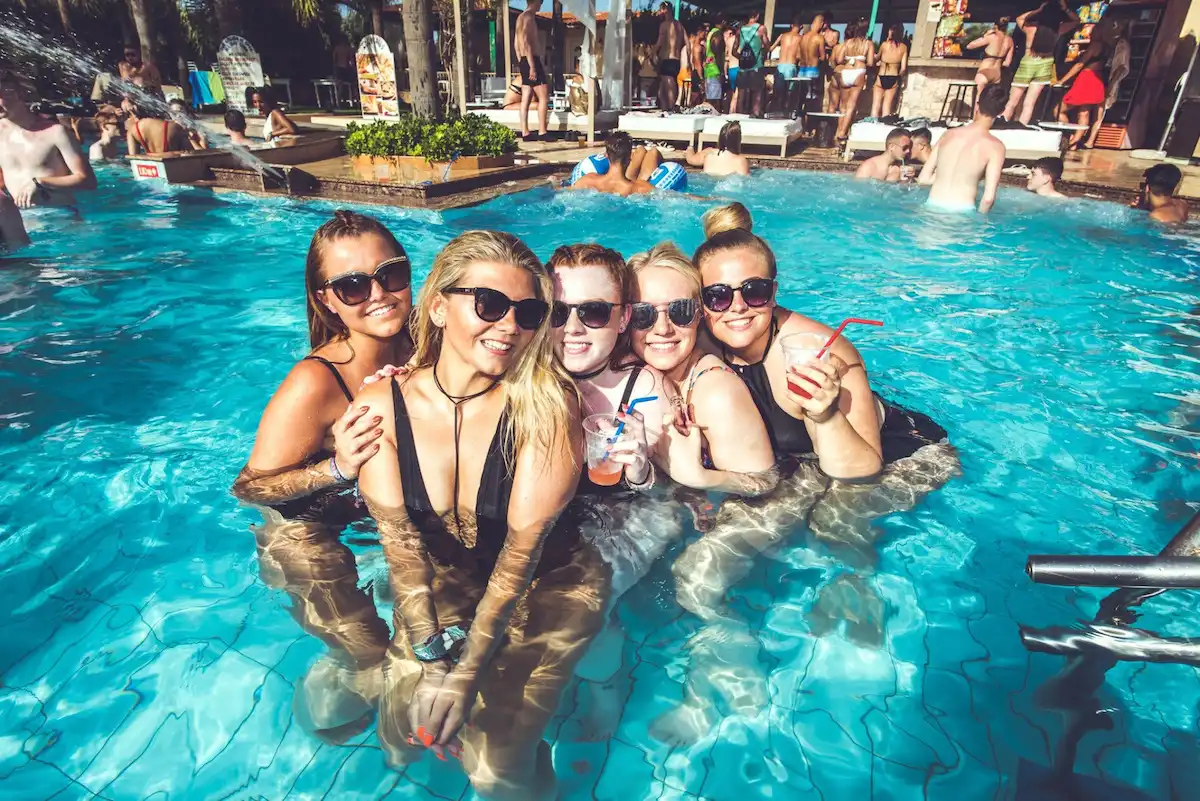 Ayia Napa's best
party hotel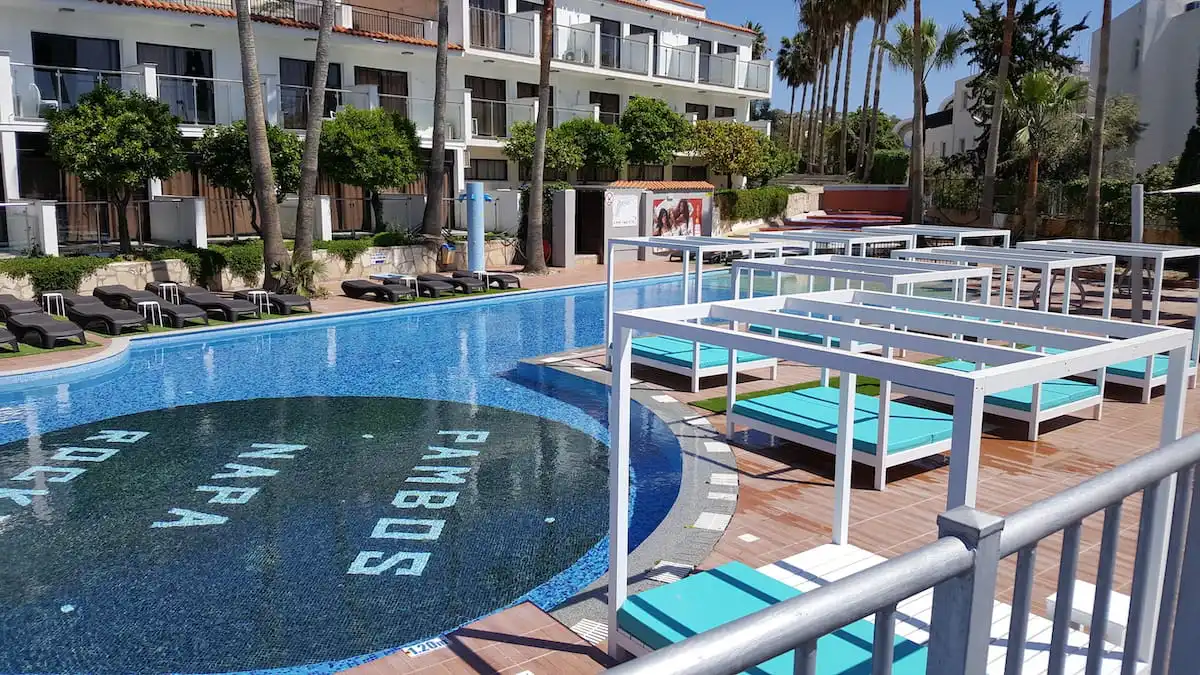 The Pambos Napa Rocks Hotel is home to the messiest pool party in Ayia Napa – and this could be your holiday base for summer 2023! This hotel offers the perfect combination of high-quality accommodation, in a lively party atmosphere! Located off Nissi Avenue, you are literally second's away from the strip and minutes away from all the beaches; making this Napa's most sought-after party hotel!
Outside view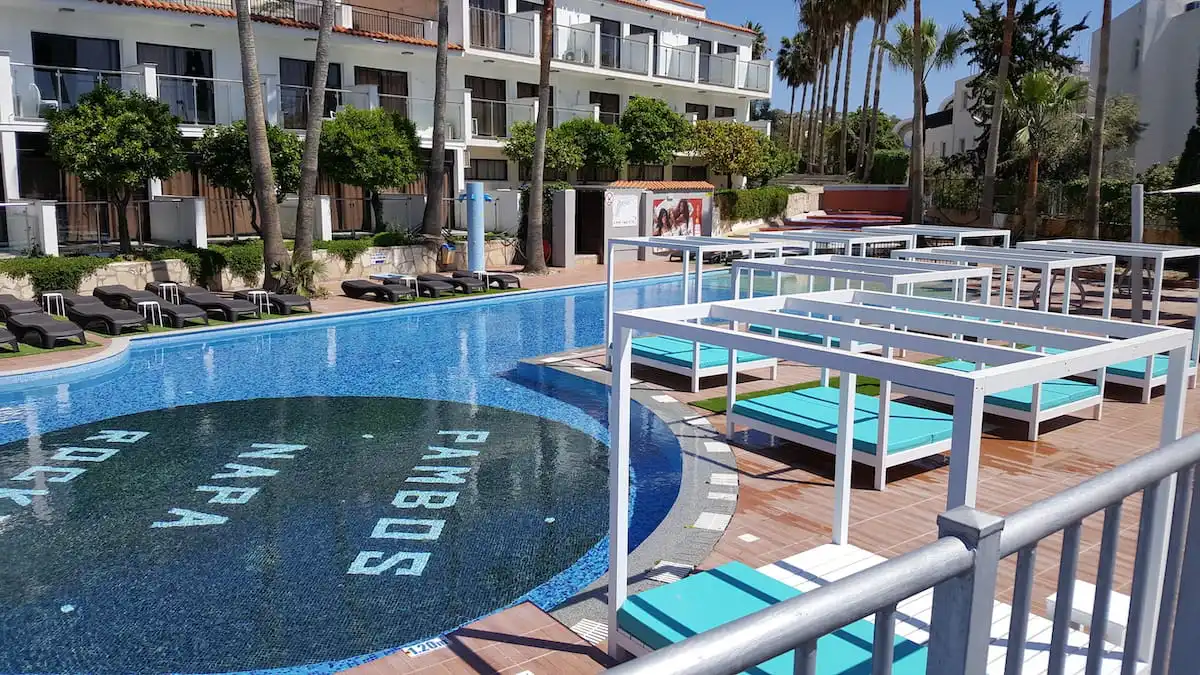 The Napa Rocks Hotel market exclusively to the young party holiday maker. This is a party hotel, so if you want a quiet week away in the Cypriot sun then look somewhere else! If your looking for week of madness then - ENQUIRE NOW!
Inside view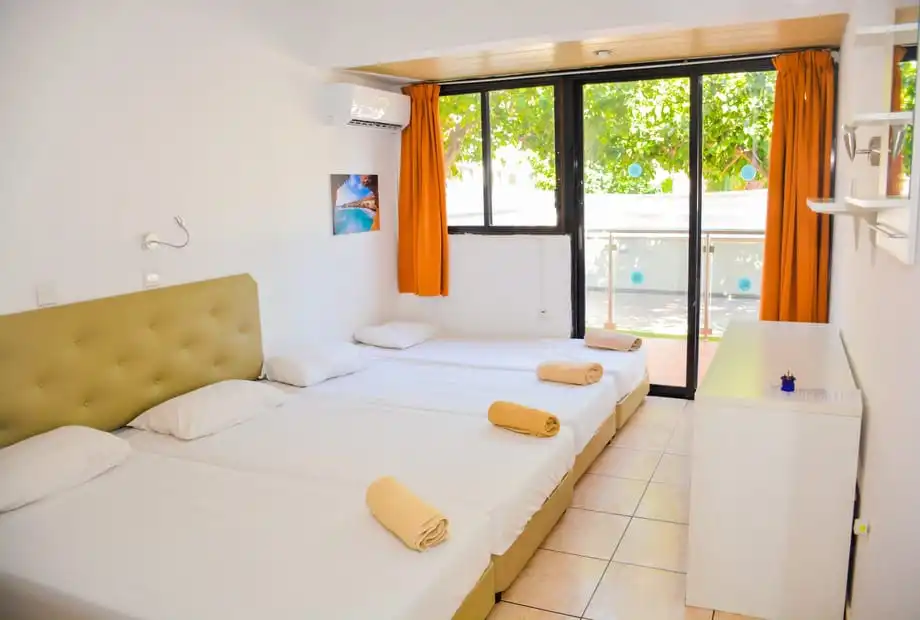 All rooms come with air conditioning, private balcony, WiFi and kitchenette. These rooms are the perfect combination of home comforts in a party atmosphere setting.
Location, location, location
The Pambos Napa Rocks Hotel is situated bang in the middle of the action. Quite literally a 2 minute walk away, is the famous Castle Club so the madness of the Nissi Avenue strip is seconds away from your doorstep. To reach the sea and sand of Katsarka beach, its only an 11 minute stroll – making the hangovers just little more bearable!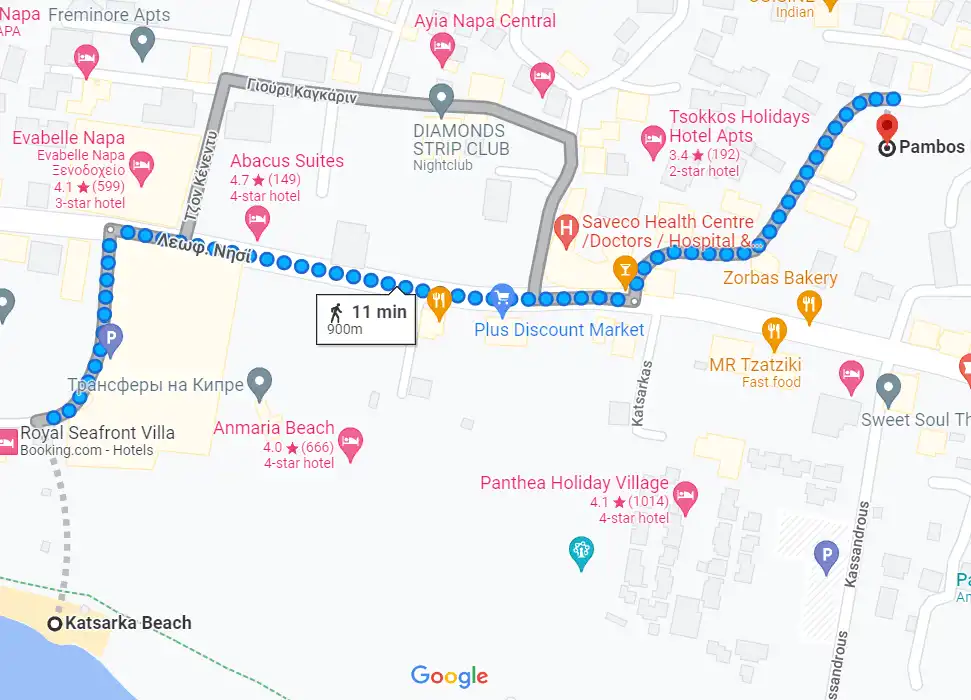 Nightlife & Events in
Ayia Napa
Planning a holiday to Ayia Napa isn't always the easiest thing, especially with large groups of unorganised girls/boys. That's what we are here for. Let us take the stress out of booking your holiday by letting us do it all for you. We know high quality events are of the upmost importance when it comes to booking your Ayia Napa Party Holidays, which is why we have teamed up with the biggest events promoters and venues on the island, to give you an unforgettable experience.

Here at PlayaWay we believe in quality over quantity, therefore we have cherry picked the very best 3 events Ayia Napa has to offer. This structure allows you to have some fun events already planned, but also gives you enough free time for the spontaneous, which of course, we know always makes a holiday more memorable!

Oh, and we forgot to mention, if you book both your accommodation and events package through us, you'll get the events package EVEN CHEAPER!
Ayia Napa's Fantasy Boat Party is must do on the Ayia Napa's to do list! Get your dose of Vitamin Sea; and get ready to party into the sunset for an unforgettable experience! This triple decker boat is equipped with a first class sound system making this a floating nightclub like no other!
The Pambos Napa Rocks Hotel is home for the messiest pool party in Ayia Napa! The most talked about pool party on the island is included in your PlayaWay Abroad Event's package! Sit back, drink and enjoy the madness at Ayia Napas most sought after event! Book in advance to avoid disappointment as this event SELLS OUT!
Exactly what it says on the tin – Mayhem! Join the hundreds of other party holiday makers on the infamous Mayhem Bar Crawl for one of the messiest nights on your Ayia Napa holiday! Bounce from bar to bar making use of the drinks deals put on all night long! This an event not to be missed!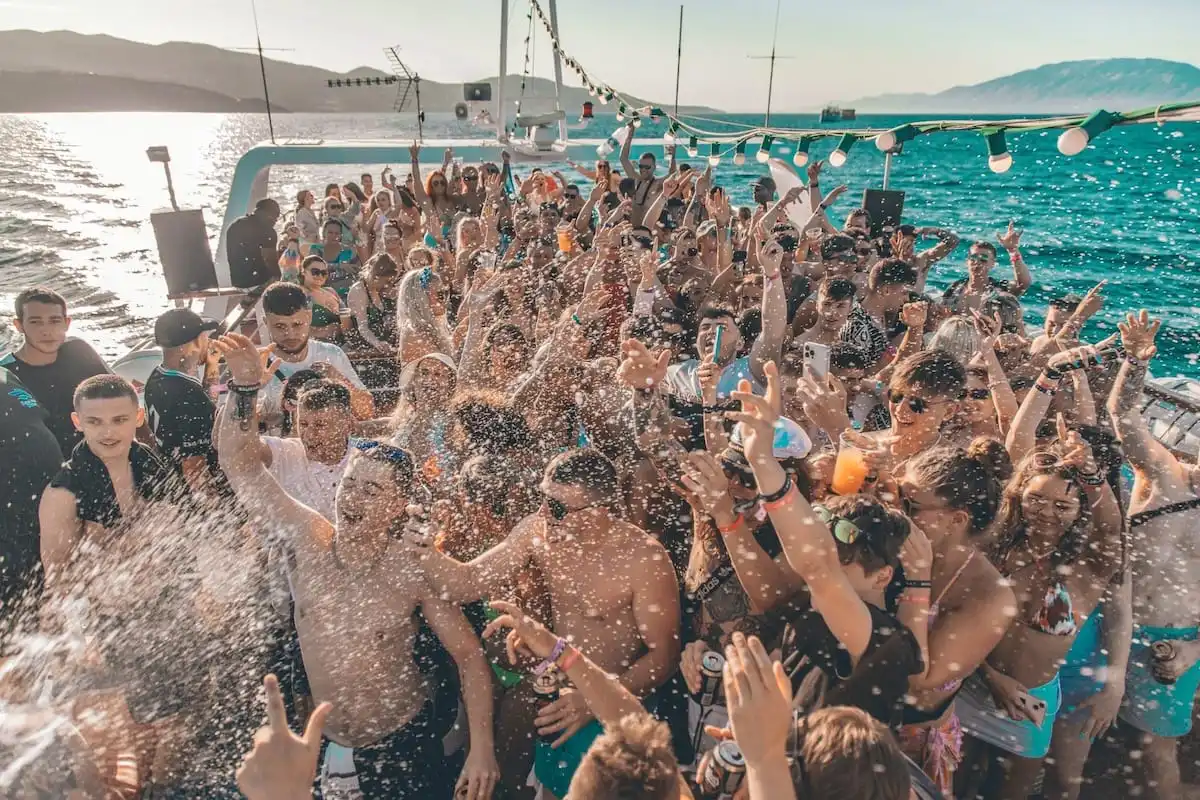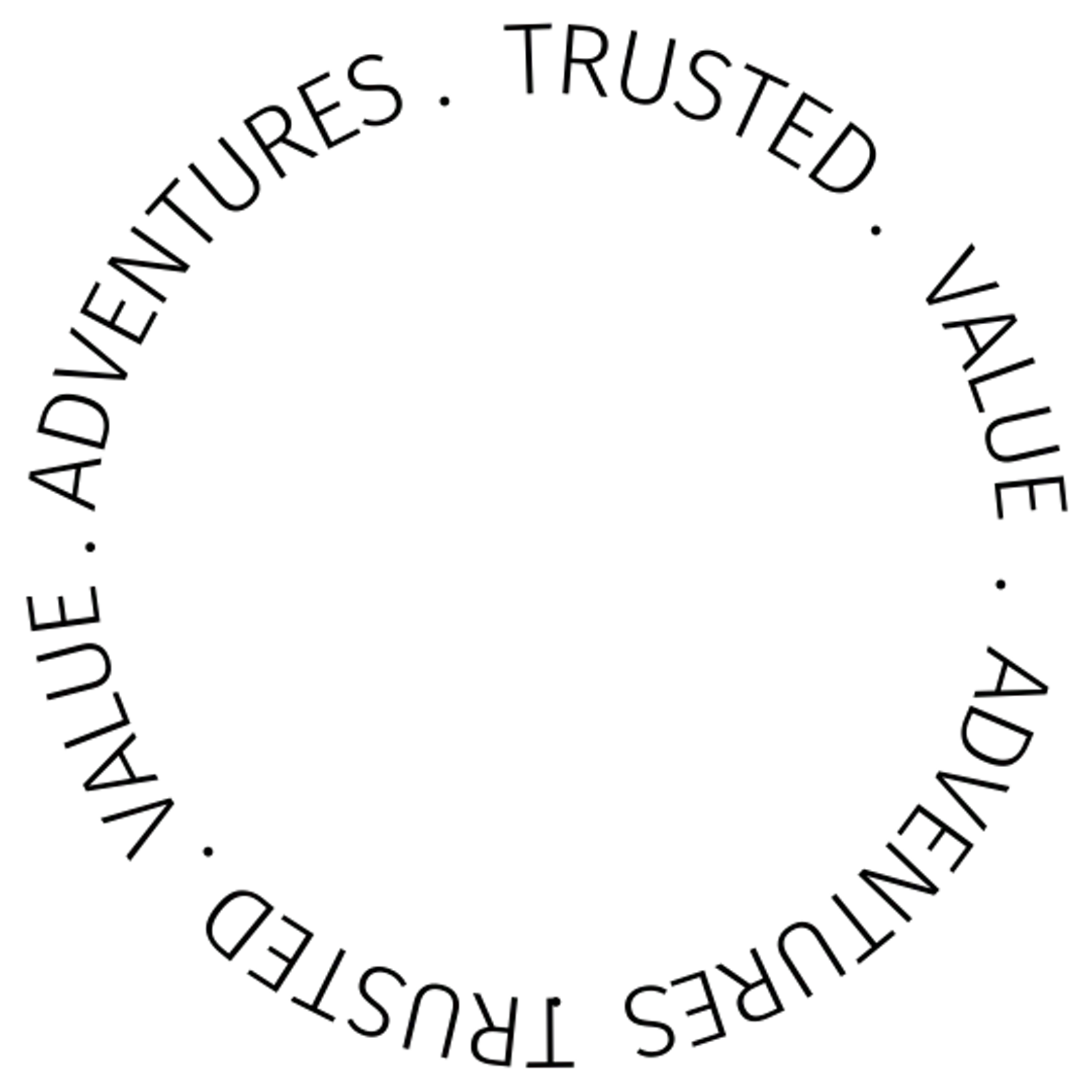 ENQUIRE NOW FOR SUMMER 2023!
Choose the option that describes you best.