Tenerife
Holidays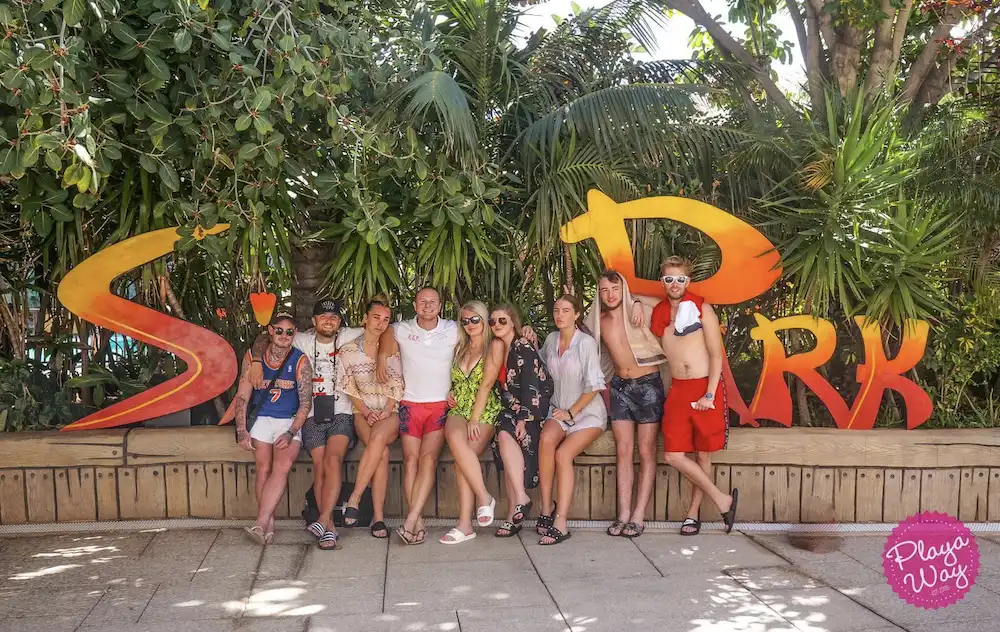 Looking for something different? Tenerife has long been considered a simply amazing place to party. The island has established itself as a powerhouse resort since the early 80's and has hosted some of the biggest DJ's around! The outrageous nightlife Tenerife has to offer carries on 360 days a year! Due to Tenerife being an all-year-round resort with constant sun the island is proving very popular with stag and hen parties.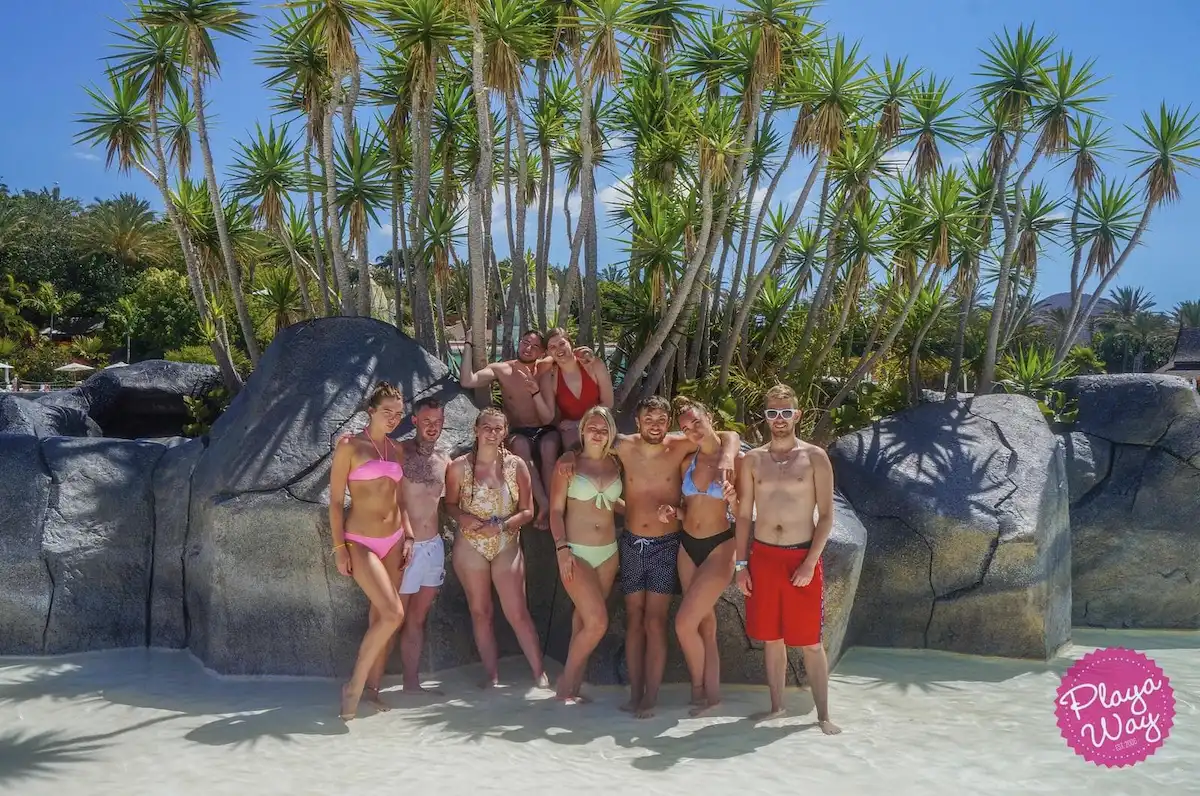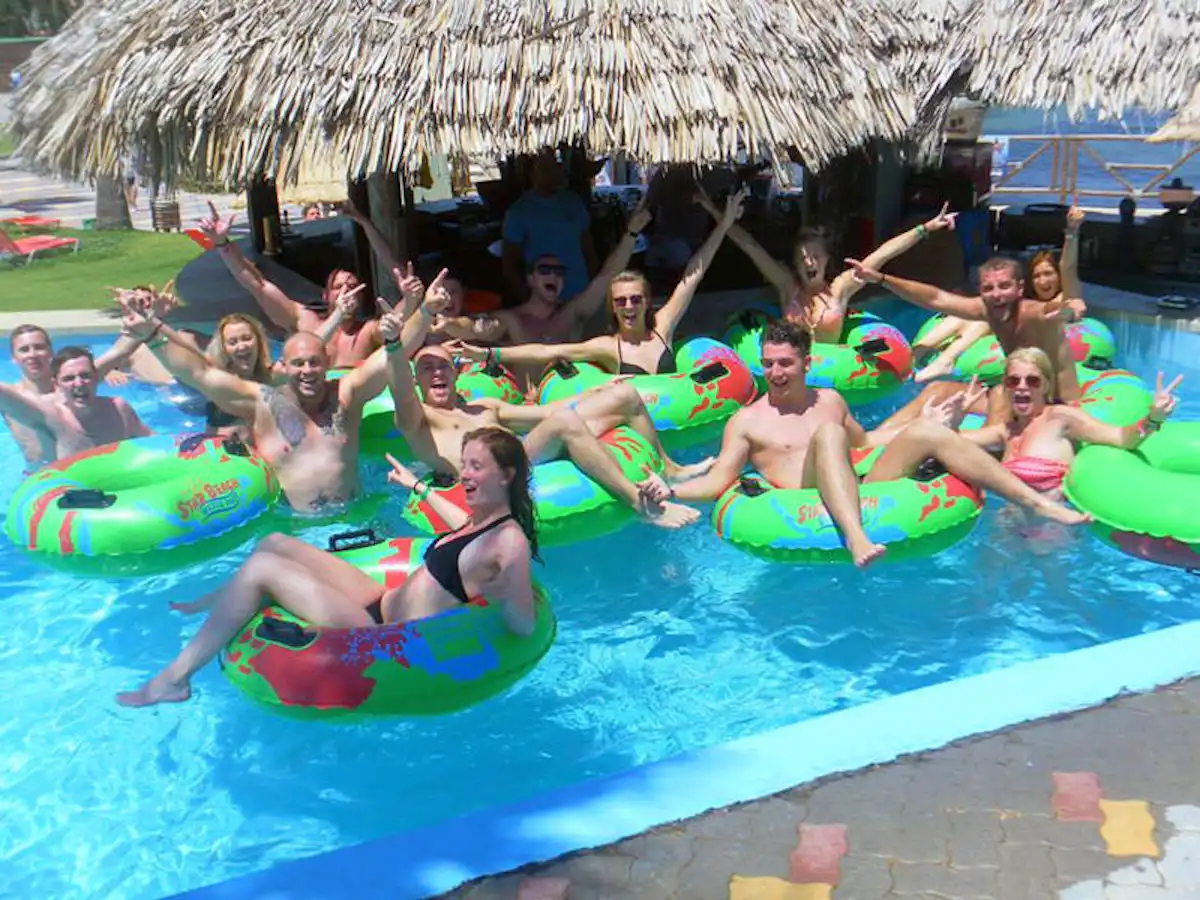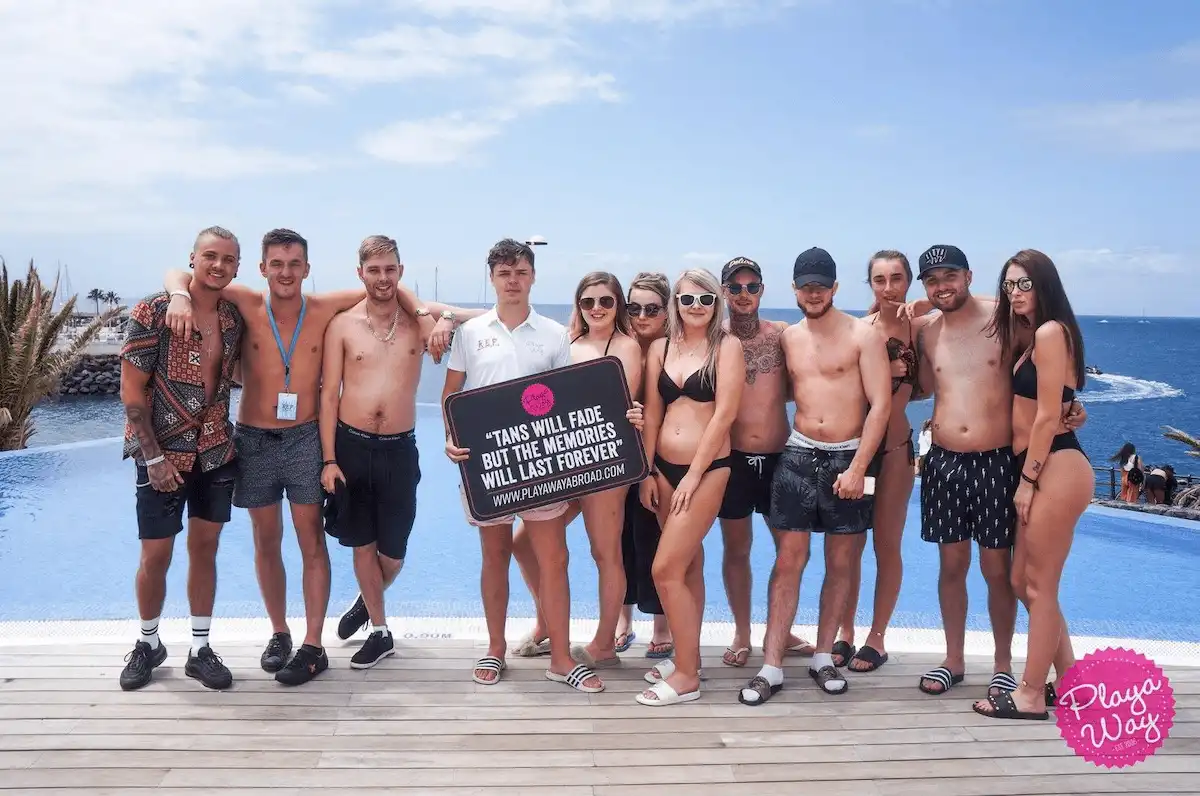 Tenerife's best
party hotel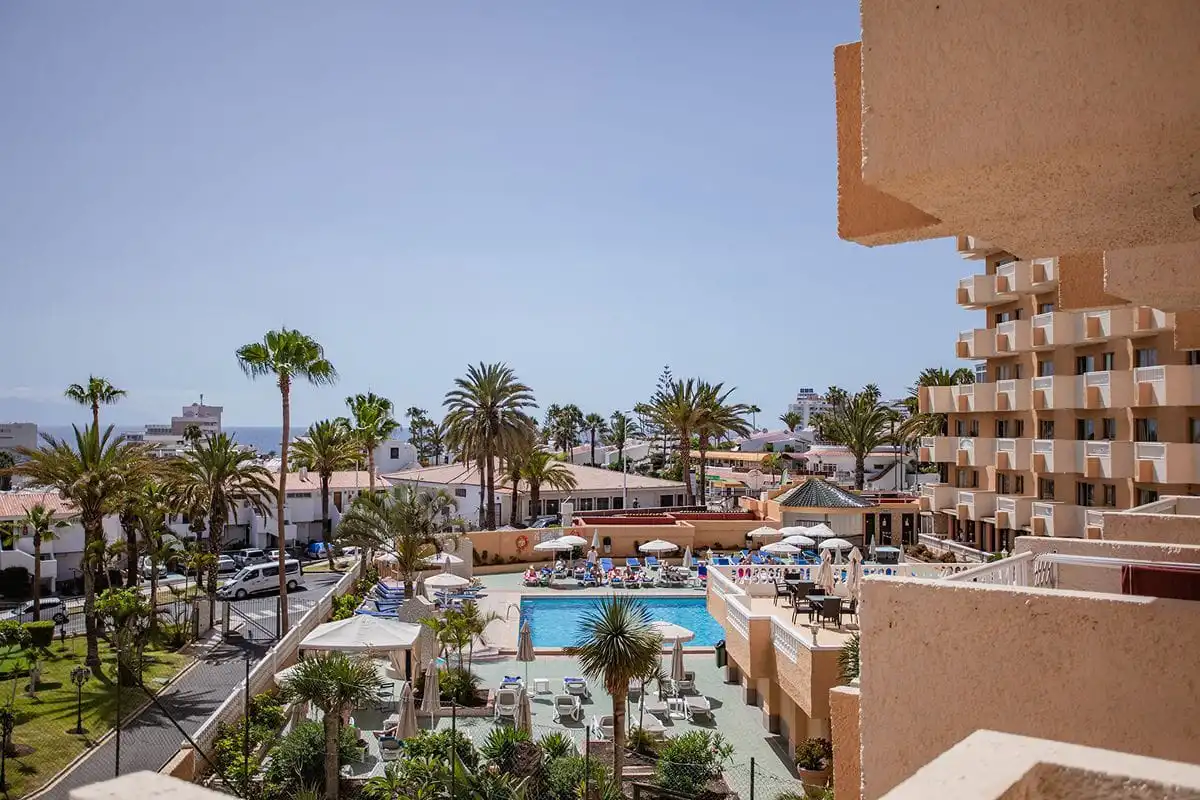 The Caribe hotel is perfectly located in Playa De Las Americas, just a 6-minute walk from the beach and a short 8-minute walk to the infamous Veronicas Strip. With a bar, restaurant, private pool, sea view balconies and a stunning rooftop terrace – you won't find a better party hotel to spend a week or two enjoying what Tenerife has to offer!
Outside view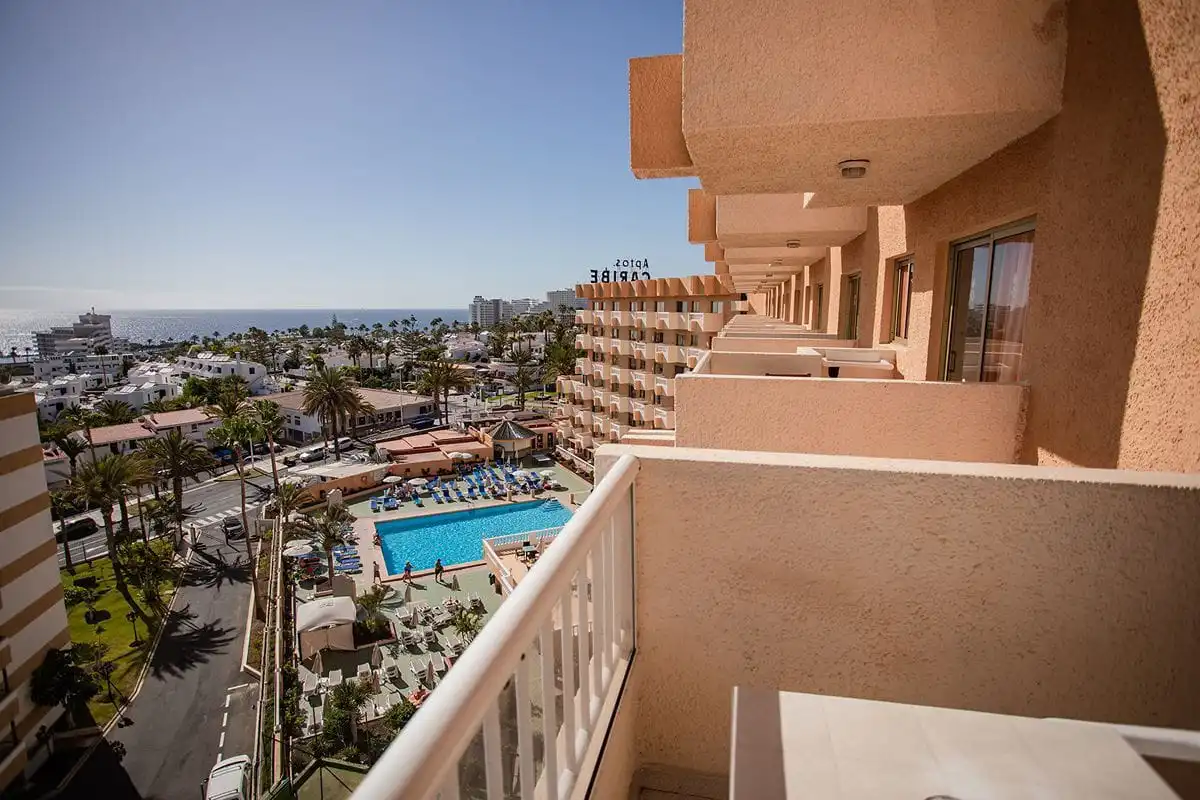 With stunning balcony views looking over the bay, this hotel makes the perfect spot to enjoy your summer holiday evenings! Just a stones throw away is a wide range of day and night entertainment, shops, bars, restaurants and clubs.

Siam Park (voted the number 1 waterpark in the world for the 7th consecutive year) is only a short car journey away, meaning your in the ideal location to enjoy all what Tenerife has to offer!
Inside view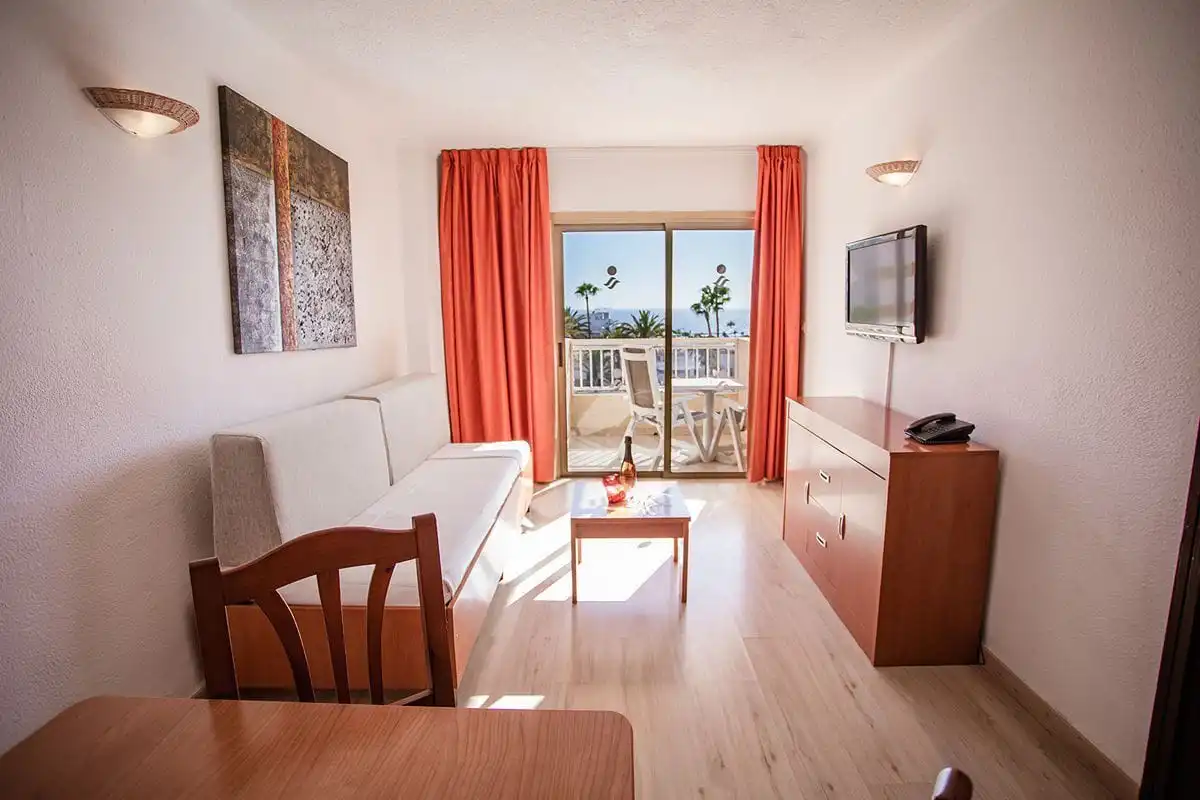 The rooms have capacity for up to three people and all have air conditioning, kitchen and a furnished balcony. If your looking for perfectly equipped apartments to enjoy the South of Tenerife then look no further!
Location, location, location
The Caribe hotel is an 8 minute walk from Tramps "The King of Clubs," so it's a short stumble home after a night out! To help wash and cure the hangovers away, it's only a 6 minute stroll to the main beach - making the Caribe Hotel perfectly located in Playa De Las Americas, ideal for your planned party holidays in Tenerife 2023.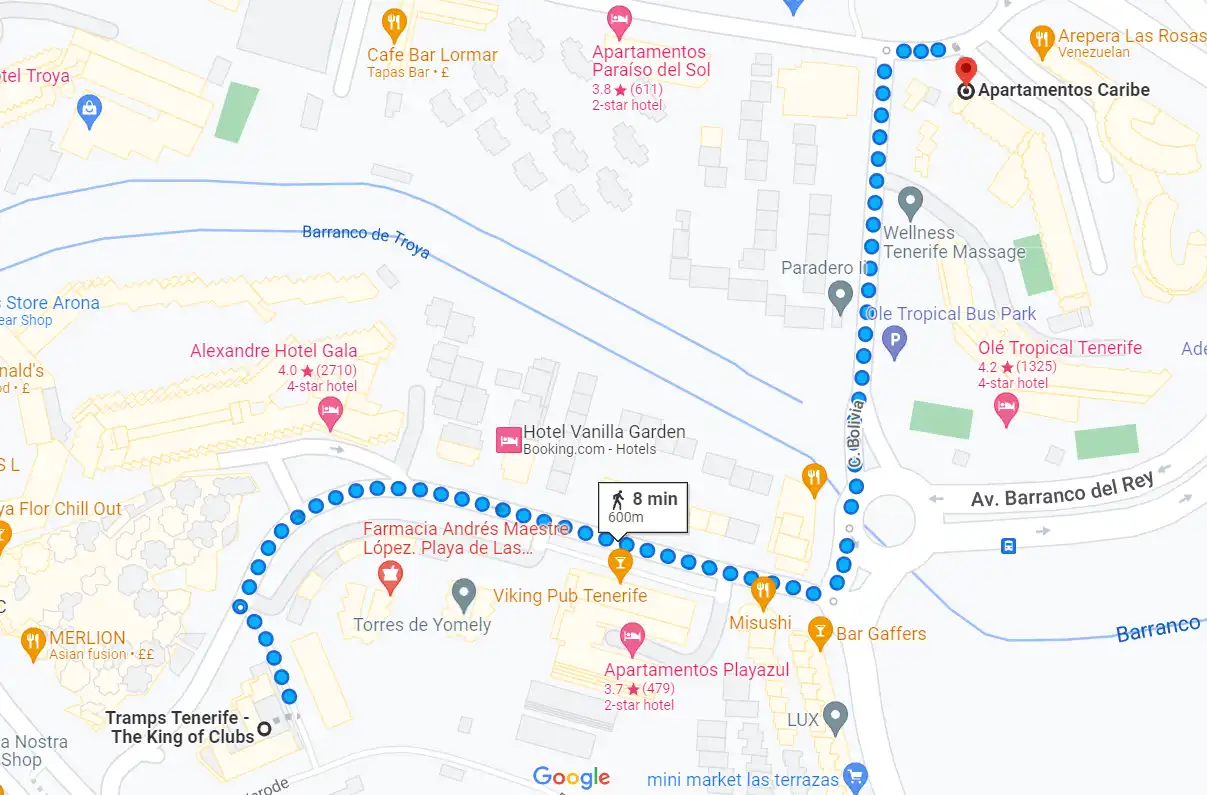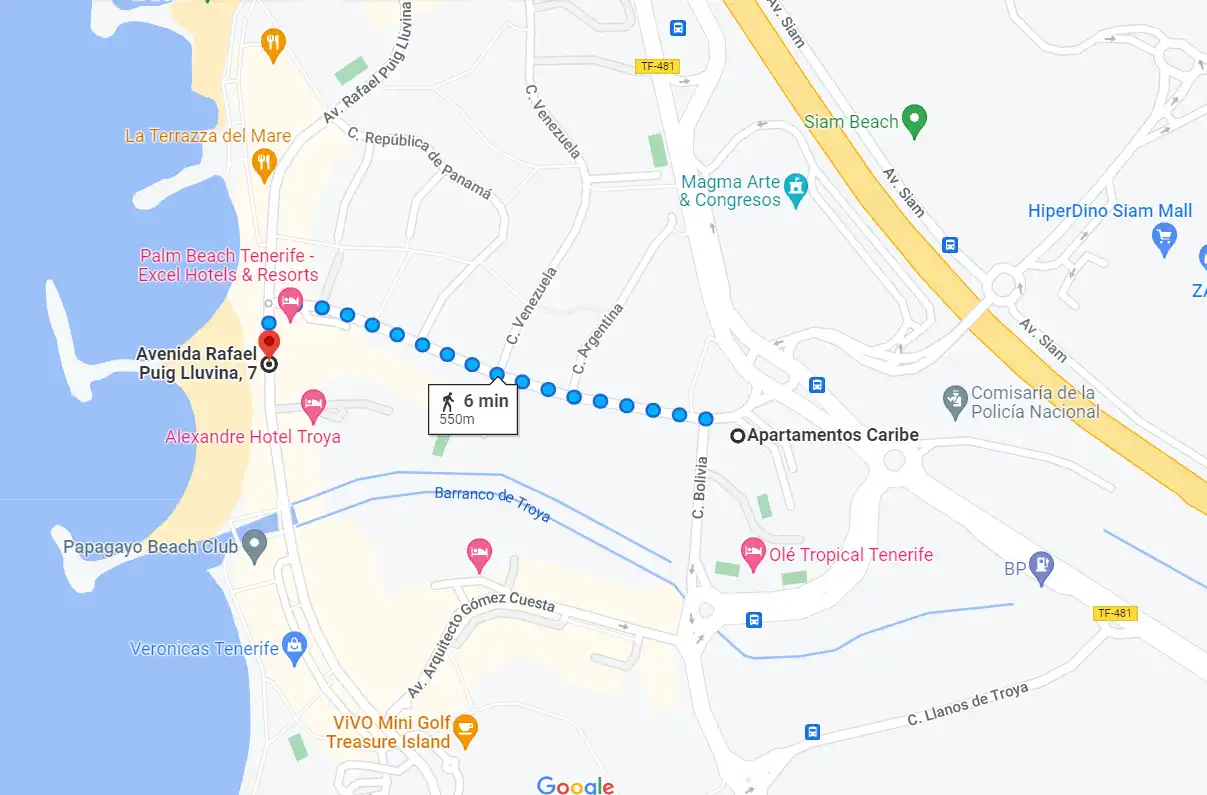 Nightlife & Events in
Tenerife
Want to liven up your planned party holidays in Tenerife? PlayaWay have hand-picked the best events on the island to give you an action-packed week. We have teamed up with the biggest event promoters; Utopia Boat Party, Monkey Beach Pool Party and Mars Bar Crawl to offer you the best quality events Tenerife has to offer.

Our philosophy of picking quality events over quantity, gives your holiday some structure but still importantly gives you plenty of free time to enjoy a spontaneous night out on the Veronica Strip! By booking the events package in advance; you will avoid peak season sell outs, as well as the stress, headaches and hassle of trying to organise everyone in your group yourself.

Oh, and we forgot to mention, if you book both your accommodation and events package through us, you'll get the events package EVEN CHEAPER!
This is the original Tenerife Boat Party, a 3 hour all you can drink party combined and tuned to perfection with music ranging from deep house, tropical house, RnB, Hip Hop and Grime. More than 30,000 satisfied guests have sailed into the sunset over seven years with this must do event!
Hosted by Utopia, which is recognised as the leading party company in the canaries, make sure there is no time to monkey about! This draw dropping location with stunning views and an infinity pool sets the vibe for one unforgettable night. Voted the number 1 pool party in Tenerife.
The best and longest running bar crawl in Tenerife! As the sun sets over Tenerife, the party animal awakes. With the amazing low cost of drinks at €3 each and free shots - the Mission Bar Crawl can feature up to 500 revellers on each bar crawl! They take you into the very finest bars around, including the legendary Lineker's! Enjoy free shots, party games and a night that is unlike any other. This is stag party mayhem at its finest. "Ladies and Gentlemen, prepare to party!"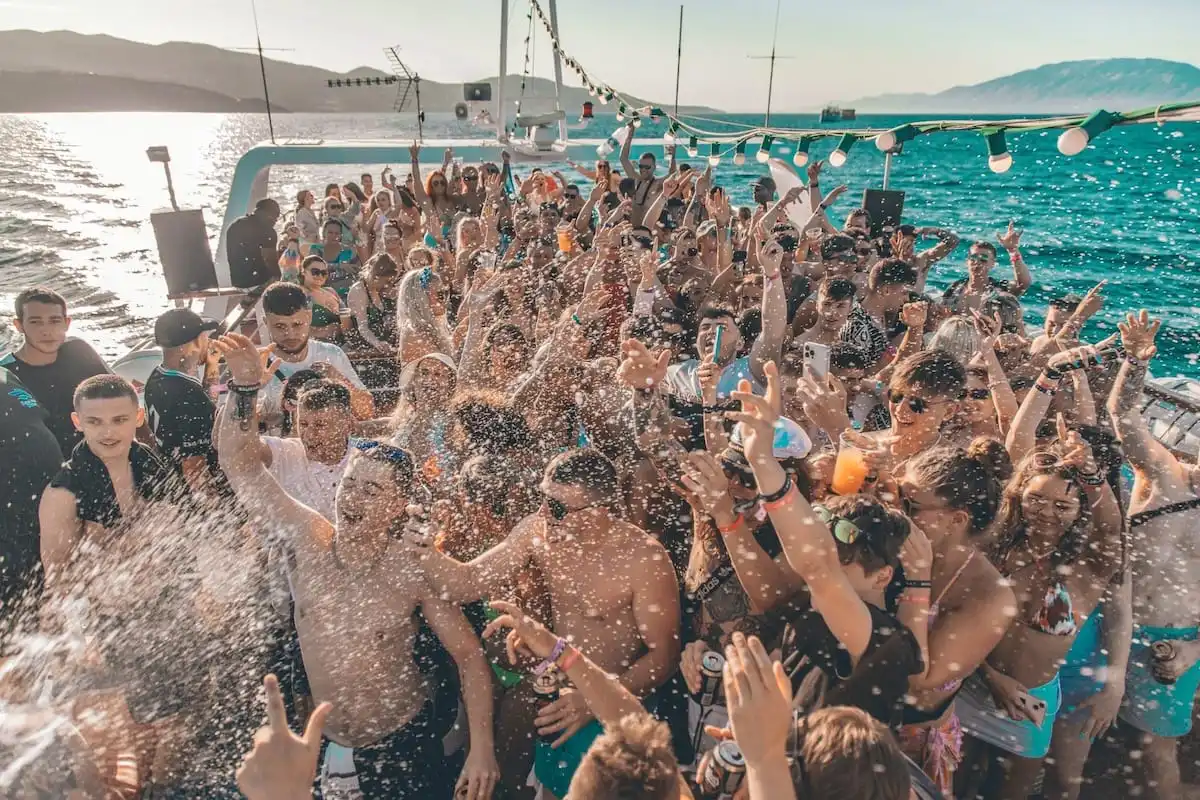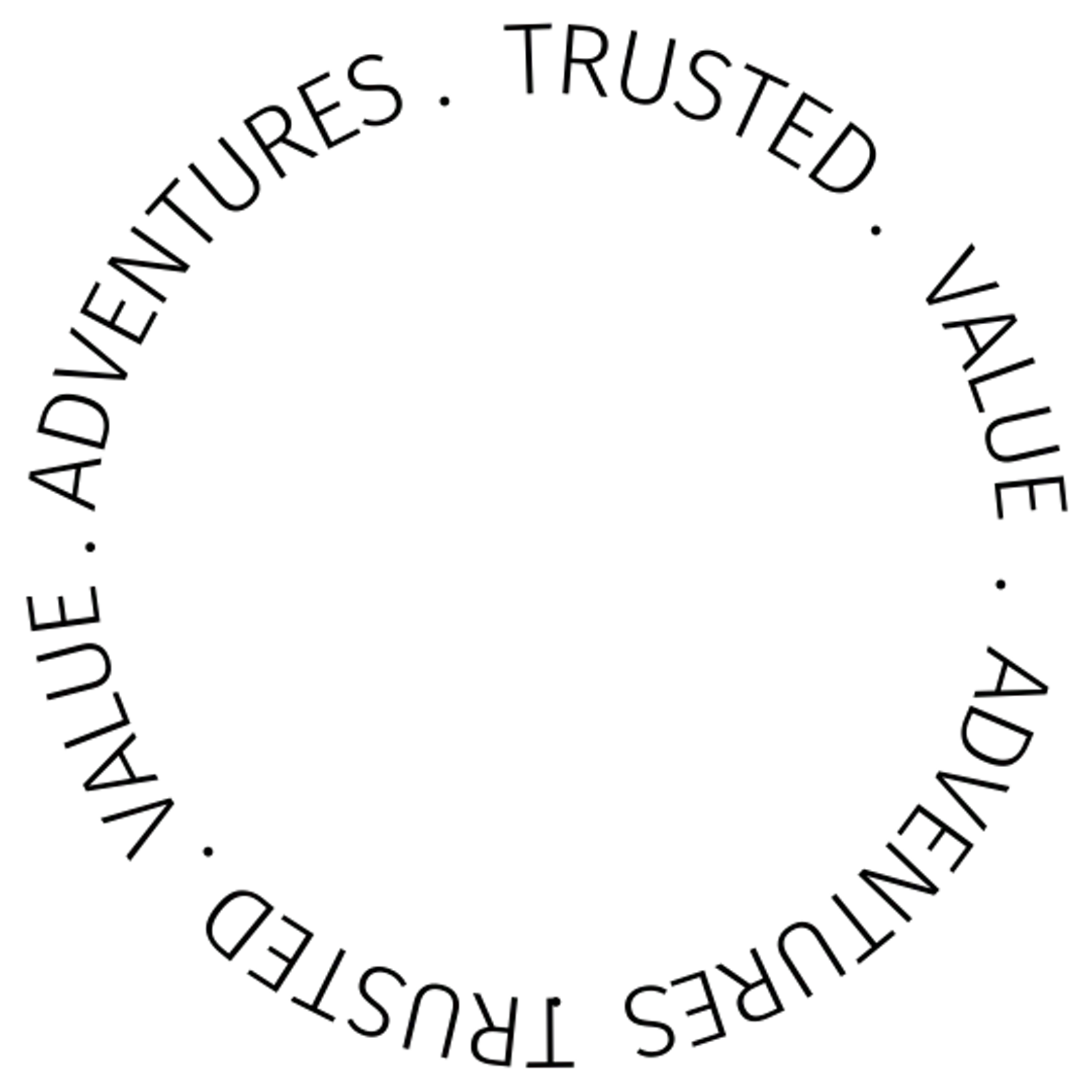 ENQUIRE NOW FOR SUMMER 2023!
Choose the option that describes you best.